Fridays 6 - 10pm
50% Off Paintballs. Ladies Play Free.
Every Friday, ladies get FREE admission and FREE rental equipment for their booked session. All sessions/bookings are 2 hours starting on the even hour. Booking still required.
Pay for as many paintballs as you'd like.
0.68 Cal Paintballs (after 6PM)
Any additional .68 caliber paintballs are 50% off for the evening. Please note that in order to play .68caliber paintball you must be a minimum of 10y/o on the day of the reservation.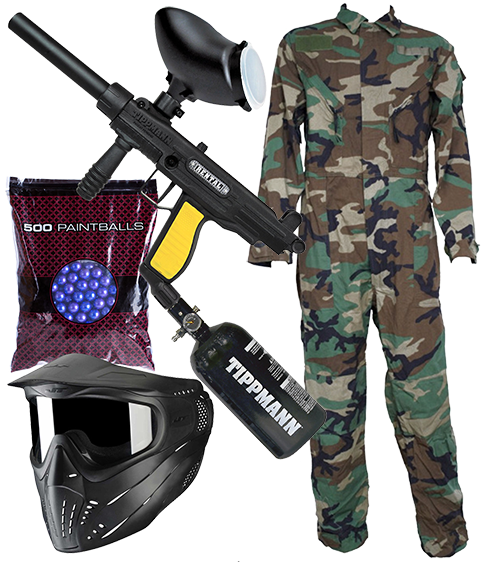 Fridays 6 - 10pm
Equipment Owners
Own your own equipment? We have days specifically set for equipment owners, and we only shoot .68cal for it. 


Entry is $25 if you own your own equipment. Friday evenings are gun owner .68 cal nights, starting at 6pm. Gravity fed loaders only. Rip clips are allowed.
Cut-off time for drop-in is 30 Minutes after start time.