For Ages 8 or Older *
CHOOSE GAME
* Kids are 12 years old. Kids under ages 8-12 play together. Anything above age 12 are grouped as adults. 8-12 y/o and women get free vest rental. Kids are welcome to play with adults. The only difference between kids and adult grouped games is age. Speed and equipment is the same for all.
25,000 sq. ft. indoor field
Our Facility
25,000 Sq ft. Indoor field. The 1 & Only.
Vancouver's 1 & only Indoor Paintball field
100% No-Rainout Guarantee
This city isn't called "RAINcouver" for no reason. Why chance your most important day of the year to Mother Nature. Book your next party with B.C.'s Largest Indoor Paintball Facility. It's no fun sitting in the rain soaked, and blowing out wet candles.
Indoor Paintball Facility
Vancouver BC's leading indoor paintball facility offering indoor washrooms, high speed WiFi Internet, music, comfortable seating, viewing area for friends and family, and much much more. Don't be left out in the rain like the rest. Come to the BEST!
Birthdays & Special Events
Make it an exclusive private booking – where it's just your group playing for an additional $20 per player. Private bookings are eligible Monday-Thursday. We are unable to provide exclusive private bookings on weekends.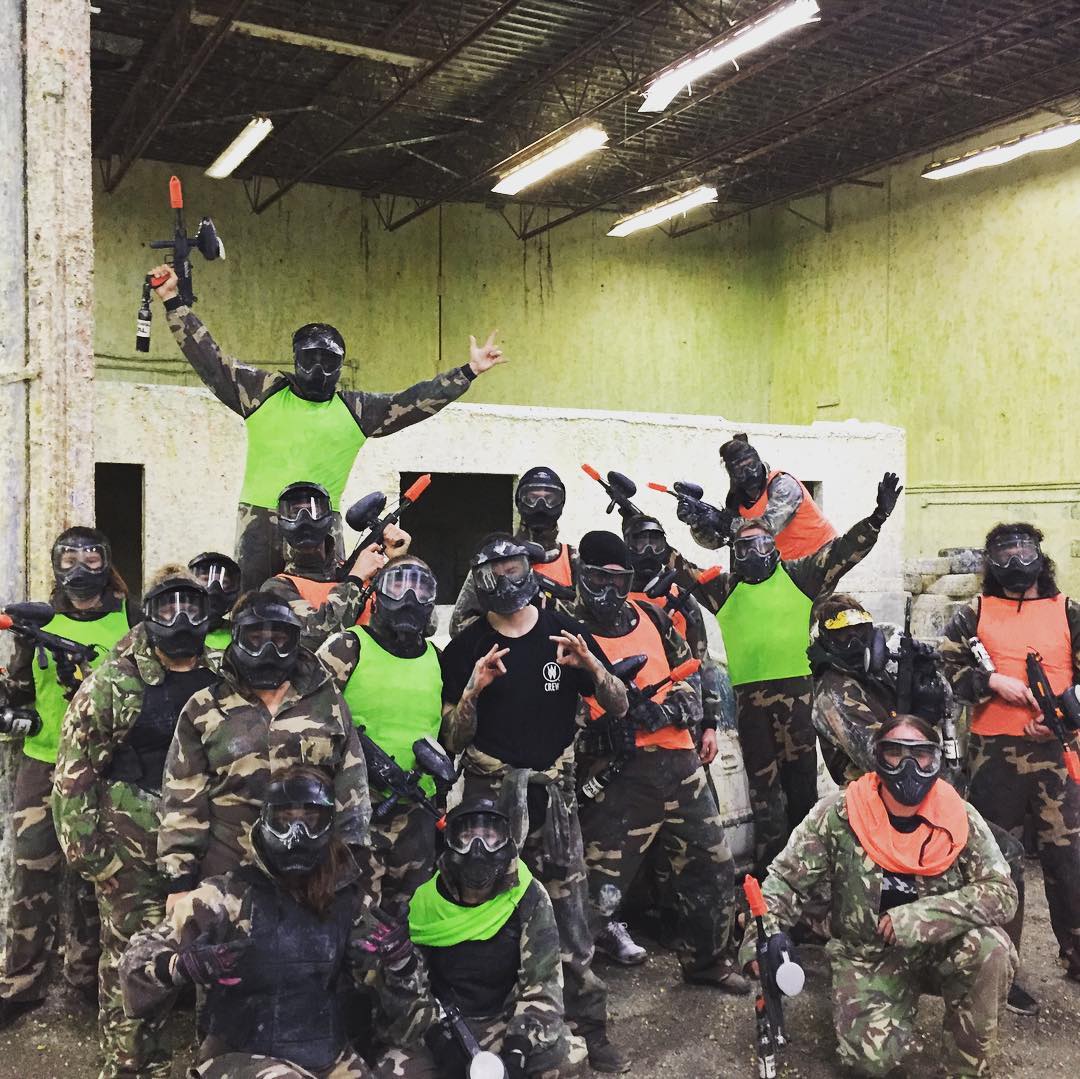 50% Off Paintballs. Ladies Play Free. Fridays Only.
Every Friday, from 6PM-10PM, get 50% off 0.68 cal paintballs. Not applicable to package rates. Ladies get FREE admission and rentals all day, just pay for paintballs.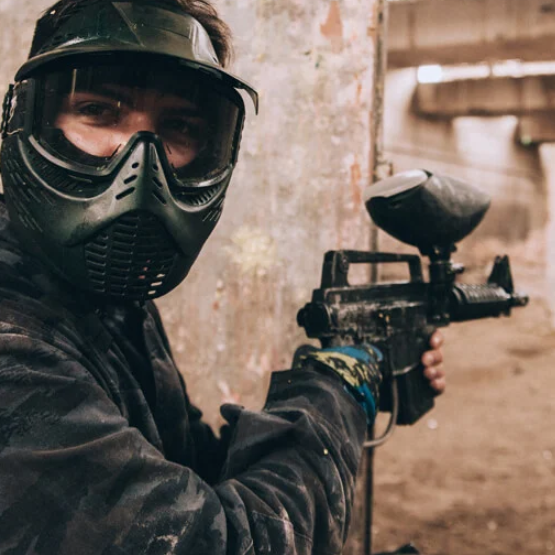 exciting. rewarding. Suprising fun.
Book a real life
Call of Duty Experience
Richmond Indoor Paintball is for thrill seekers of all ages.
Conveniently located 15 min from the Canada Line Skytrain Station in Downtown Richmond. Large open parking area for team building corporate events.
Paintball is safe to enjoy for all ages above 8 years old. We provide an all-inclusive party solution for busy parents, from the cake, pizza, drinks, to the staff to make sure your kids have a safe and fun time.
Whatever the celebration, whether it's a stag party, or year end school field trip, Richmond Indoor Paintball is here to help you make memories you'll never experience anywhere else this convenient in Vancouver. Book your event or contact us to see how we can help make any special occasion even better.
Established since 2010
100% safety record