Vancouver BC's Only Public Indoor Airsoft Arena
Minimum Age: Must be 13 years old to play.
The cost of paintballs is considerably higher compared to airsoft pellets. To be more specific, a pack of 2000 paintballs costs about $60, while 2,000 BBs costs only about $10.
Paintballs hurt way more than airsoft BBs because paintballs can be up to 10x heavier than airsoft BB's. If shot at the same speed of 250 fps, paintball hits feel way harder causing bruises and welts. Airsoft BB hits will sting but the affected area is usually much smaller.
Saturdays 6:30PM - 10pm
Rentals
All packages include everything you need to play, and all equipment – stay as long as you still have BBs. Each player gets:


First come first served, or reserve. Must arrive prior to 6:30pm or booking is forfeited. Please note that we have very limited equipment. Calling prior to booking is recommended to confirm availability.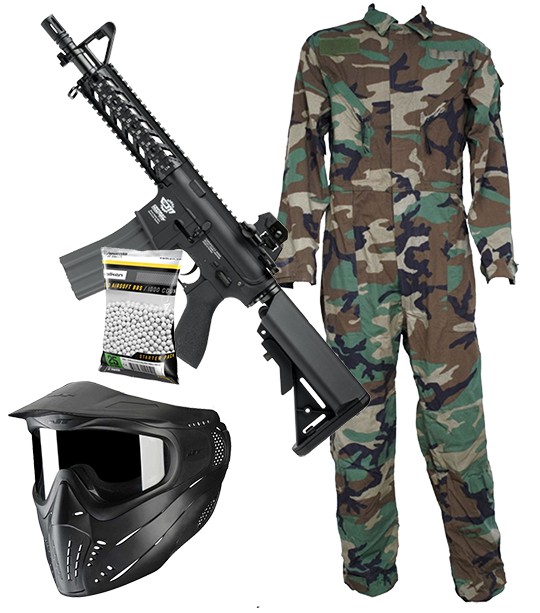 25,000 sq. ft. indoor field
Our Facility
25,000 Sq ft. Indoor field.
The 1 & Only.
Tuesdays 6 - 10pm
Equipment Owners
 No reservation required. Cut-off time for drop-in is 1 hour after start time.
We offer in-store items for your convenience:
No corkage fee for BLS Bio BBs. If you bring your own BBs, there is a $5 per player corkage fee.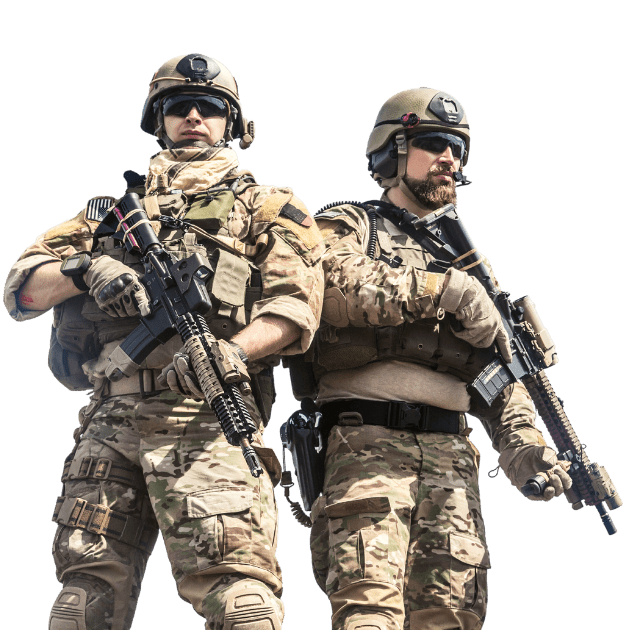 Mondays 12 - 8PM / Tuesdays 12 - 4 PM
Airsoft Private Bookings
Minimum 10 Players Required (Subject To Availability).
Initial Deposit Required. Call to Place Deposit
Do you have a group of more than 10 players? Want the whole place to yourself?
$25 per player x 10 player minimum, or $5 with membership
* Required: Airsoft rentals required or bring your own gear.
Cut-off time for arrival is 30 min after booking. A late start does not allow you to to stay longer.
AIRSOFT ONLY: You can admin the games yourself with your own gameplay rules, as long as you are following our safety rules. You can also have us admin your games.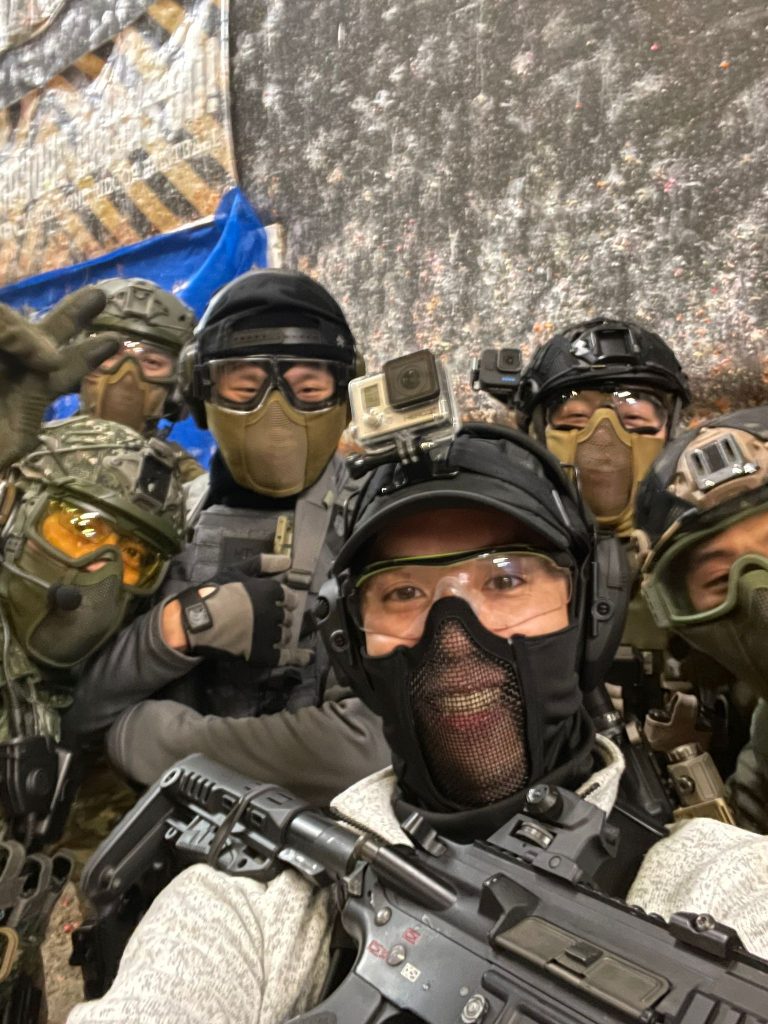 First Person Shooting Experience
Gameplay Footage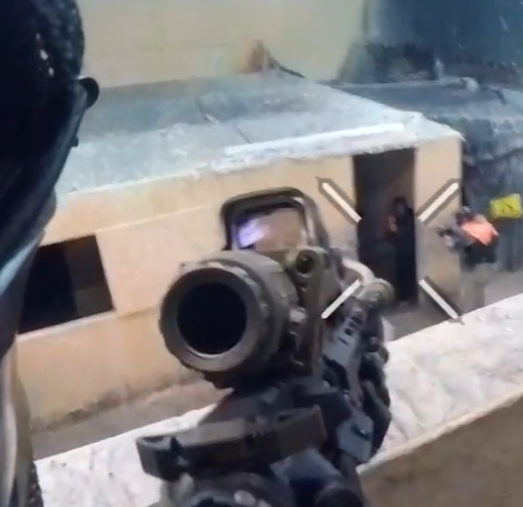 exciting. rewarding. Suprising fun.
Book a real life
Call of Duty Experience
Richmond Indoor Paintball is for thrill seekers of all ages.
Conveniently located 15 min from the Canada Line Skytrain Station in Downtown Richmond. Large open parking area for team building corporate events.
Whatever the celebration, whether it's a stag party, or year end school field trip, Richmond Indoor Airsoft is here to help you make memories you'll never experience anywhere else this convenient in Vancouver. Book your event or contact us to see how we can help make any special occasion even better.
Richmond Indoor Airsoft
Rules & Guidelines
Waivers must be signed and completed prior to arrival.
330fps measured with 0.20, then maximum bb size is 0.25 after chrono with 0.20.
4. Full Face Mask Required
Full face mask required (ASTM certified) – mesh bottoms okay.
Semi-automatic only, maximum of 3 bbs per second. No double triggers. No full auto.
10 meter mercy rule. Yell "BANG BANG" to force a surrender.
No blind fire what-so-ever.
HPA okay, strict chronograph enforcement, any violations of marker altering during game play will be immediate removal and a life time ban.
9. Gun Hit Disables Marker
Gun hit disables marker, alternate weapon allowed, respawn activates marker.
Dead players yell "HIT" with hand in the air, no shooting marker.
3 mag max, max 200 rounds on person.
Max 200 rounds on person.
Max 200 rounds on person.
No light machine gun markers allowed.
No medium machine gun markers or miniguns allowed.
Sniper is OK but frowned upon 😉
Shooting lights is immediate dismissal and lifetime ban.
20. No Overshooting, max 3 hits
Max 3 hits. If players do not call their hits, please contact a ref directly. Do not engage the player.
21. Cheating is immediate dismissal
Call your hits or you're going home.